Well, it's finally here, Opening Day 2012. I for one am taking off work

early to watch the Giants beat the Diamondbacks.
I'll go even further and predict that the Giants have what it takes to get to the World Series this year.
In other news, I've been writing quite a bit recently. I have some shorts that I'm going to finish and put out soon.
I'm almost finished with the first draft of a Chapter Book I've

tentatively titled: Zack and Zoey's Alien Apocalypse. It needs quite a bit of polishing, but I'm going to try to have it out by the end of the month. And even though it's a Chapter Book, I think fans of Super Zombie Juice will enjoy it.
Speaking of
Super Zombie Juice
, I'm about 20% done with book two. Looks like it's going to be at least a bit longer than book one. I'm hoping each book gets a little longer than its

predecessor

. I've mapped out the kids adventures right to the end; but I'm not sure how many books it will work will out to (seems like when I start writing, things
always
go in a
different
direction than I plan
). It's looking like five titles total for the series, could be 4-6.
I know a few readers have asked when the heck am I going to finish

Girls Bite (my YA paranormal). Well, it's going through another major revision

. I know I've been predicting this one since December, but it's just not ready. It's the first of a series, and I really want to get it right. I love Paranormal Romances, but only when they are done right--and I'm going to do everything I can to make sure mine is done right.
On the plus side, it's grown from what was supposed to be an intro novella to almost novel length (45-50k); still short for a YA paranormal, but the right length to tell the opening of this story.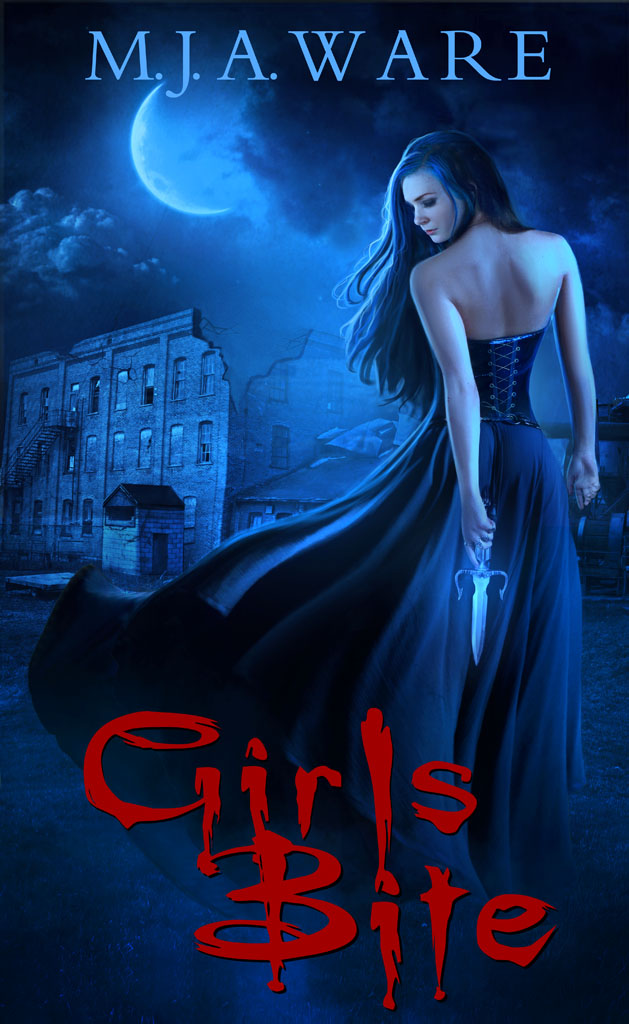 If you enjoy reading my work, please consider signing up for my newsletter. I promise to never send out more than six e-mails a year (haven't sent one at all this year). I only use it when I have big news, like a new
release. In fact, that's why I'm suggesting you sign up; because the newsletter readers are my BEST readers and until further notice
get a
free (e)copy of all my books
. I hope one day, the list will grow to the point where I can't do that anymore, but if that happens, it's going to be a while and I'll still treat these readers like royalty.
One last thing. I really like doing
Happy Release Day
posts and they do get a little bit of traffic. I know a lot of other authors read the blog, so shoot me a note when you release a book and I'll post a link to just about any genre that's kid friendly (i.e. no erotica or
really
hardcore, slasher-type horror--but light romance is fine).
I hope everyone gets to leave work early to watch their favorite team play today!